locked; leave a message before adding
polina . twenty . previously retrovicious
about me:
well i'm a girl....i'm twenty and i go to university...i study history and political science, i'm completely affected
by the dreamer's disease, i love the simple things in life, i adore cassical holllywood, i'm married to james dean, whatever
his sexual preferences were - i'm kool with that ;), i enjoy reading, asking myself some deep philosophical questions even
if i know i wont come up with an answer, learning a little more each day, i'm critical and love to analyze things - over
analyzes sometimes, i'm can be terribly realistic and a hopeless romantic - basically i'm living contradiction but aren't we
all a little bit?
fandoms
: gossip girl, mad men, the vampire diaries, the oc, one tree hill, the golden girls, fresh prince of bel-air, friends,
soul food,fashion file, raw, family guy, the simpsons, the boondocks, smallville, the good wife, la demoiselle d'avignion ...
movies
: the notebook, a walk to remember, flashdance, pretty in pink, the breakfast club, sixteen candles, love story, the
way we were, funny girl, casablanca, sabrina (1954), the last time i saw paris, notorious (1946), a cat on a hot thin roof,
gilda,a place in the sun, un homme et une femme, an affair to remember, lady sings the blues, a star is born (1954), sparkle,
dreamgirls, all about eve, on the waterfront ...
music:
frank sinatra, mirielle mathieu, michael jackson, diana ross, anything classic motown, ella fitzgerald, etta james,
julio iglesias, 1990s mariah carey, whitney houston, aaliyah, alicia keys, nas, chrisette michele, janelle monae, lupe
fiasco, kid cudi, maroon 5, madonna, dannielle licari, dalida, blondie, 1980s music ...
people:
diana ross, michael jackson, james dean, dorothy dandridge, cary grant, clark gable, paul newman, marilyn monroe,
grace kelly, audrey hepburn, elizabeth taylor, ava gardner, bogie & bacall, judy garland, vivien leigh, gene tierney, marlon
brando, etta james, ella fitzgerald, jackie kennedy onassis, james brown, everything motown related, emma watson, rachel
mcadams, elle fanning ...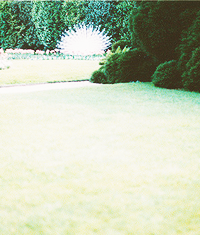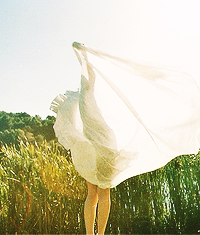 other places where you may find me
classic
.
graphics
. randomness .
tumblr